Weigh In Wednesday
I have not posted a Weigh In Wednesday in a while so since I am back on the WW bandwagon I decided to link up today with
Bailey
,
Ash
and
Heather
I have only been back on the wagon for a few days but I feel good about how I have done so far. I am down 1.3 since Monday and am excited to continue on my way.
I have been very good at staying within my points but have not added in exercise yet because I am trying to focus on one thing at a time.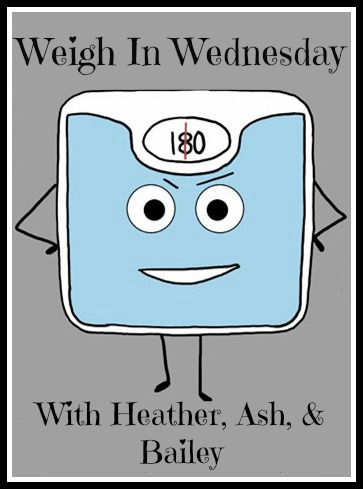 Have a good weigh loss week!!!!