All of My Sports Loves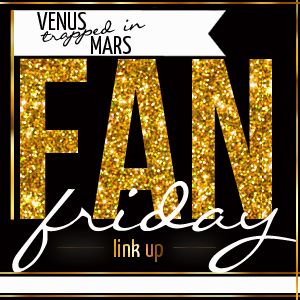 Ok You already know of my Obsession of this guy....
If not you can read about it
here
Now....Here are some of my other loves....
This is Cliff Lee... He is a starter for the Phillies.. and he is HOT!!! I mean seriously...
And this is Brady Anderson... Circa 90's I was in love with him and was convinced I was going to marry him.. I had EVERY picture known to man of him at the time. I had this poster over my bed..
I met him twice and got his autograph each time.. Too bad he did not age all that well... Roids might do that to you.... Drugs are Bad M'kay?
My Original Crush..
Living in the DC area I grew up a Redskins fan. I am still a Skins fan but not as much.
This is Gary Clark. I LOVED him. My dad took me to meet him at a department store where he was doing a meet and greet. we stood in line for a while and when we finally got up to the front of the line.. I could not move and was unable to speak. So my dad then started a conversation about how he grew up near my grandparents. LOL I was mesmerized..
And this is Shay Given... He is the goalie for the Irish National Team and A Goalie for the English Premiere League Aston Villa. He is adorable...
This is David Wright.. And he plays for the EVIL Mets... But I still think he is hot....
Well I think this is enough of the Hotness for today...
I'll do more of the MANY sports loves of Lisa next week...