Yet another link-up -- Dog Moms!!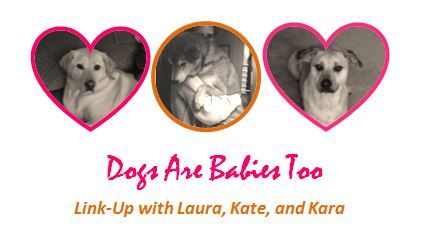 Ok here I am doing YET another link up. But I had to do this one since I love my dog!! Sometimes more than my husband... LOL.
Hi I'm Gracie. And I am a Shih Tzu who sometimes thinks I am a bigger dog. I am the princess at least that is what my mommy says. lol. I mean look at my face!!!!
Hello there!
Seriously mommy.. stop taking my picture...
This is the day after I was brought home.
Representing the Phillies!!
Good Night <3>3>