Weigh in Wednesday!!!!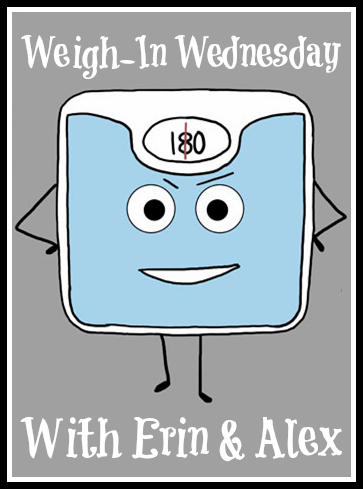 ITS WEDNESDAY!!!!!! And........
I LOST 2 POUNDS!!!
I am so happy. I have been eating well and drinking water. Still no exercise... I still can't get the motivation to to it,,. Maybe it's the weather... I really don't know.
OH well I'll take it!!!
And I will leave you with some Adam....
Til Next Time