Weigh In Wednesday!!!!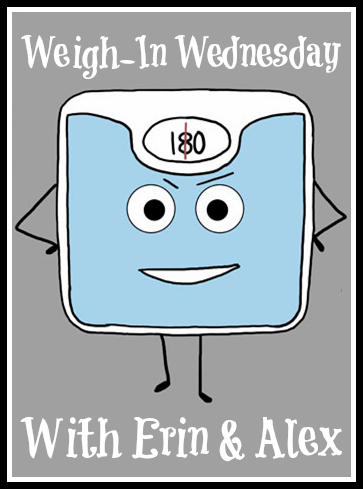 Its Wednesday Ya'll!! Time to face the music and weigh in..... I have one again linked up with Erin and Alex..... SO...
I am down 4.2... Yeah!!!!!!!!!!!!! So excited... I ate well and drank TONS of water.... Have not yet added the exercise part yet. Small steps at a time.... So looking forward to this week and seeing how I do. Good Luck all...