Weigh In Wednesday!!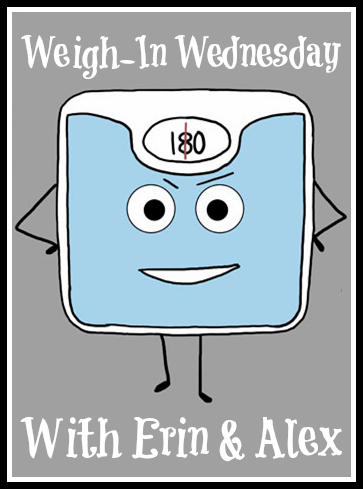 ITS WEDNESDAY!!!!!!!!!!!! And you know what that means...
I am down .4. Which I am ok with,,, I ate well but still have not begun to exercise... AND I even lost while I have my TOM... So I will take .4. I have turned in my wellness form at work so waiting for the ok to start using the gym on my break....
So far it has been an AMAH-ZING week so far....
My favorite Baseball Player is back with the PHILLIES!!!! After being with the Indians and the Braves the past two years he is back where he belongs.. And I can actully root for the Phils again.. I was SUPER pissed when they decided to not resign him after the 2010-2011 season. So therefore I REFUSED to root for them. But now I can love them again!!
My future baby daddy Chad Durbin.
Yes my husband is aware of this fact and is ok with it.
Chad is one of the nicest guys we have met. It is always willing to sign a ball ( I have 2) and when he was on twitter he actually would respond to his fans.. He even sent me a tweet for my birthday. Now if I could get him back on twitter....
That is it for today ladies!! Have a good rest of the week!!
Lisa