Weigh In Wednesday!!!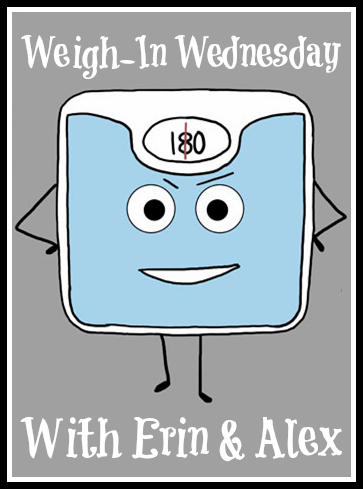 Its Wednesday!!!! Time to weigh in.... And....
Well actually one since I gained last week...So I am down 6 lbs total!!!
I drank TONS of water and stayed within my points!! However I did not exercise... I really need to get on it.... But I did go to the DR today and while I was there I had her sign my wellness form so I can workout at work. Since I can do wellness at work I can get an hour and thirty min once or twice a week. BONUS!!!
We have a gym at work with weights, stepper, treadmills and other stuff... I will make this stuff my Bitch!!!