Weigh In Wednesday...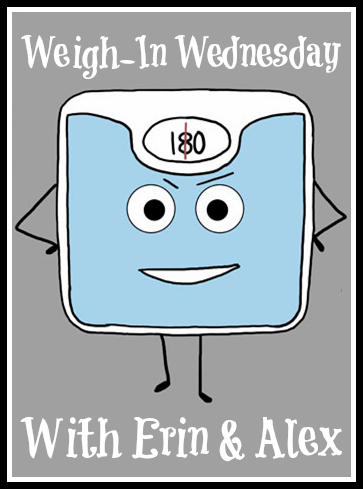 Well.... Here it is Wednesday and it is time for weigh-in... I was going to pretend I overslept and say "Oh I was running late and didn't have a chance to weigh-in" and then weigh in tomorrow. But I would be lying to all of you and myself. I DID in fact weigh in this morning and I have gained 1lb. Am I surprised?? NO. I did ok this week, just not 100 %. But today is a new day and I WILL stick to it and count my points!
Last night was probably my undoing.... My husband and I went to see my Alma Mater George Mason Patriots Men's Basketball game. They were playing our rival James Madison. I should have eaten before we left but thought I could get a hot dog and be ok.. Well I got a hot dog but it was a footlong. Then got a pretzel. This was my undoing I think. IT WAS COVERED IN SALT. Like smothered in it. I tried removing most of it but it was EVERYWHERE!
So that is probably where the pound came from.. Salt = Holding on to water weight.
Oh well... Back at it today! Have a good day ya'll