Weigh In Wednesday...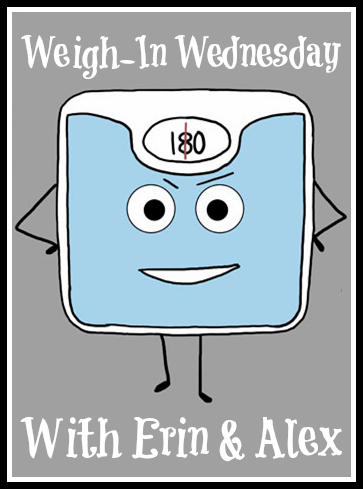 I am linking up with
Erin
and
Alex
for Weigh-In Wednesday. I love reading about these ladies and their daily life. GO CHECK THEM OUT. =)
Well I started out trying to be good and that worked until... New Years... Well I started over today and so far SO good! Not much to report right now. Next week WILL be different.
Lisa