Butterflies and Hurricane Sandy...
Here is is 0926 on Tuesday.....And I have yet to go home from working yesterday starting at 0630....Due to the lovely Sandy.
I am essential personnel here in Fairfax. I am a 911 Dispatcher so I have to report no matter what. SO needless to say I really miss my husband and my dog... Well mostly just the dog... J/K (not really)

Yesterday was not all that bad at work because people actually listened to everyone and did not leave their house unless needed. Until the wind picked up around 530ish...When all the trees decided to fall on top houses. Luckily no one was injured. With all the power outages, trees down and water it go extremely busy up until we were relieved at 1900. (7pm) But since the county was closed we got double time!!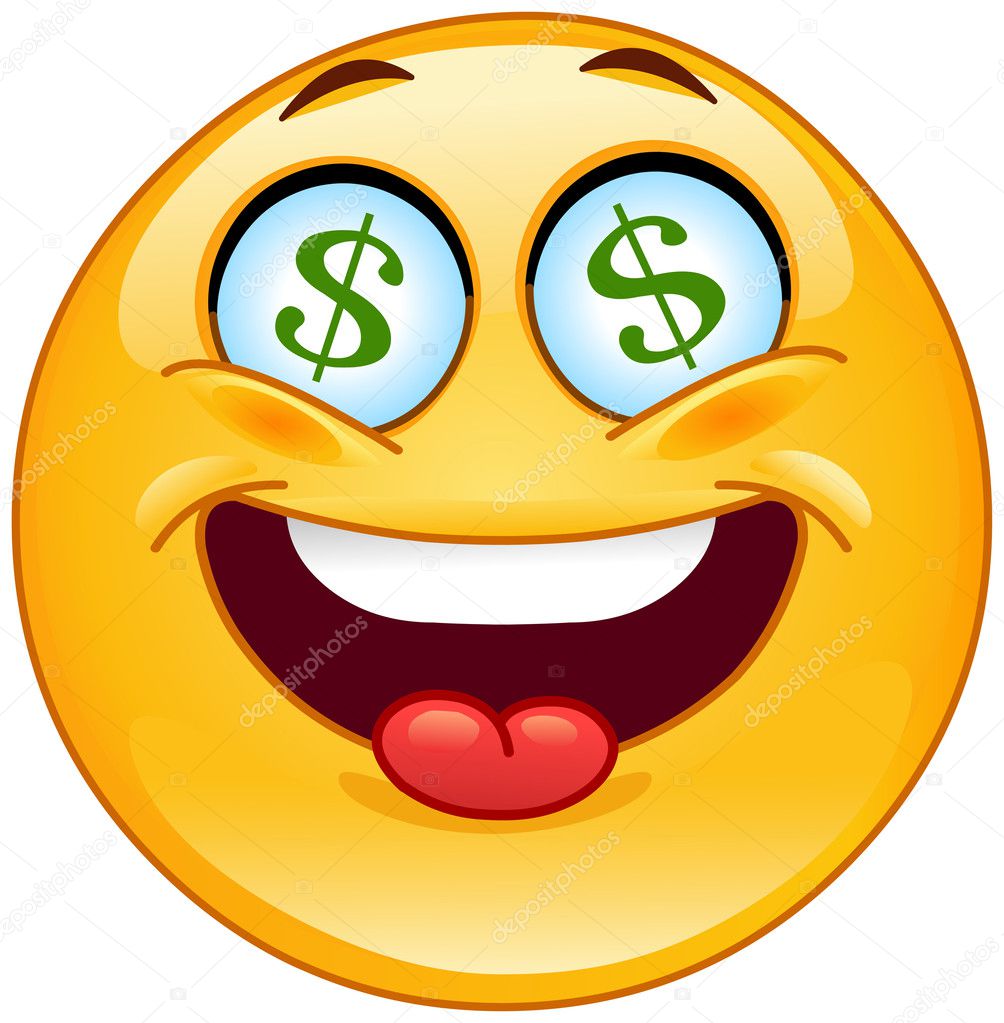 I decided to keep myself safe and stay at a hotel overnight instead of heading home since I had to be back here at 0630. I probably could have made it home but I did not want to take that chance. We stayed at the Hyatt Fair Lakes. Ir is pretty nice. And I got my own room with a KING SIZE BED!! I was kinda excited to have a entire bed to myself. No hubby or dog trying to take my side or even my place. But then again I didn't have my husband or dog...
With all the rain and wind it was hard at first to fall asleep. It was mad windy on the 12th floor.. Others who stayed in the hotel said the hotel moved. I guess I was so tried I didn't even feel it. The up at 0500 to go back to work and do it all over again. Hopefully now that the storm is getting weaker we will not be as busy. Just dealing with the aftermath of it all.....
Until next time....